My post is short today, in fact, I'm surprised that I've found time to post anything at all. You see, every waking moment for the next two weeks will be devoted to enjoying my granddaughter, who has come for a visit.
Molly and I pondered , and agonized over what to post for Pink Saturday?????????????????????
Then, just as we were about to give up, that proverbial LIGHT BULB came on over Molly's head. Lets see if we can find some pink animals, she said.......because Molly is a gentle soul who loves all creatures.



HERE ARE MOLLY'S FAVORITE PHOTOS:


Newly hatched robins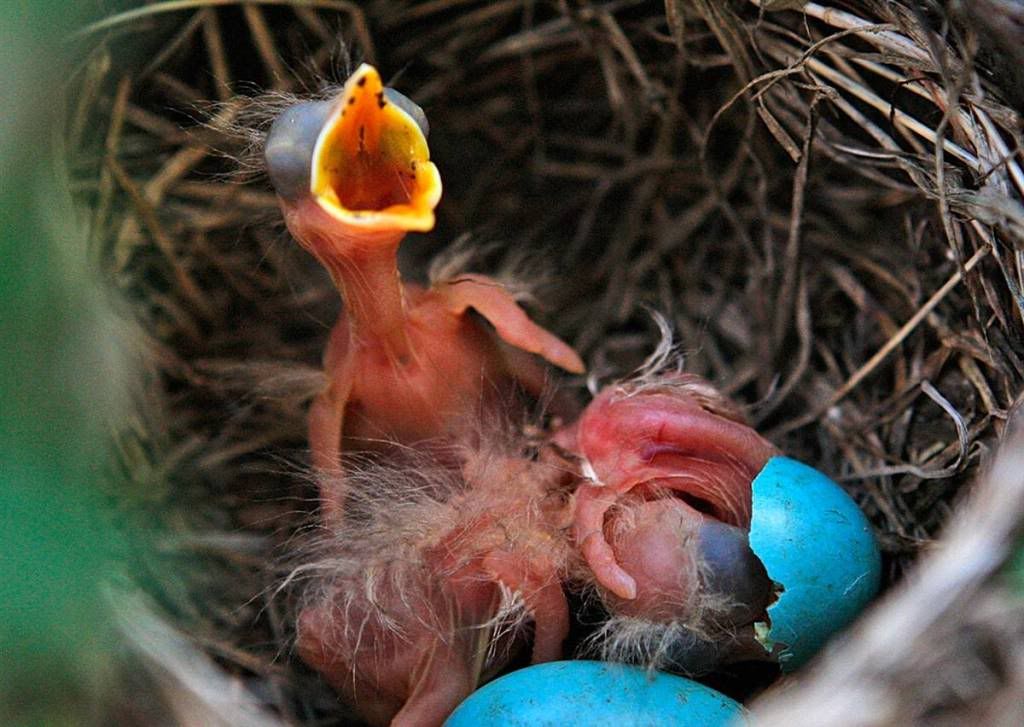 A Papilio Romanzovia Butterfly



A pink flamingo, with it's head tucked under it's wing.

A pink pig, whose best friend is a tiger.
AND HERE ARE MY FAVORITE CREATURE PHOTOS:
A cute little pink poodle, named Molly.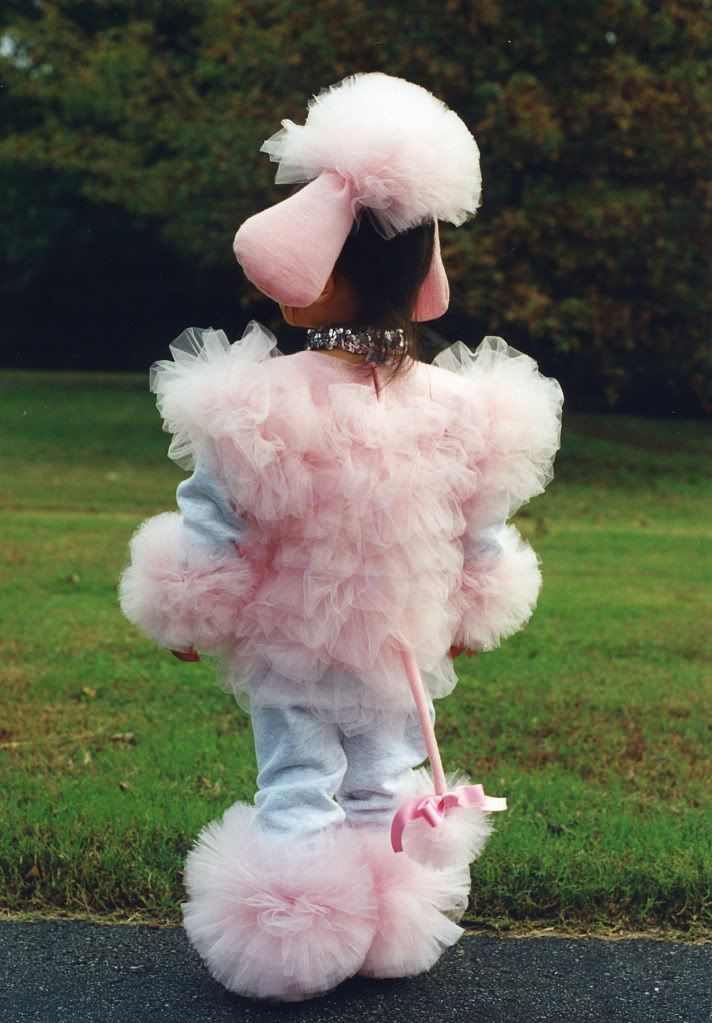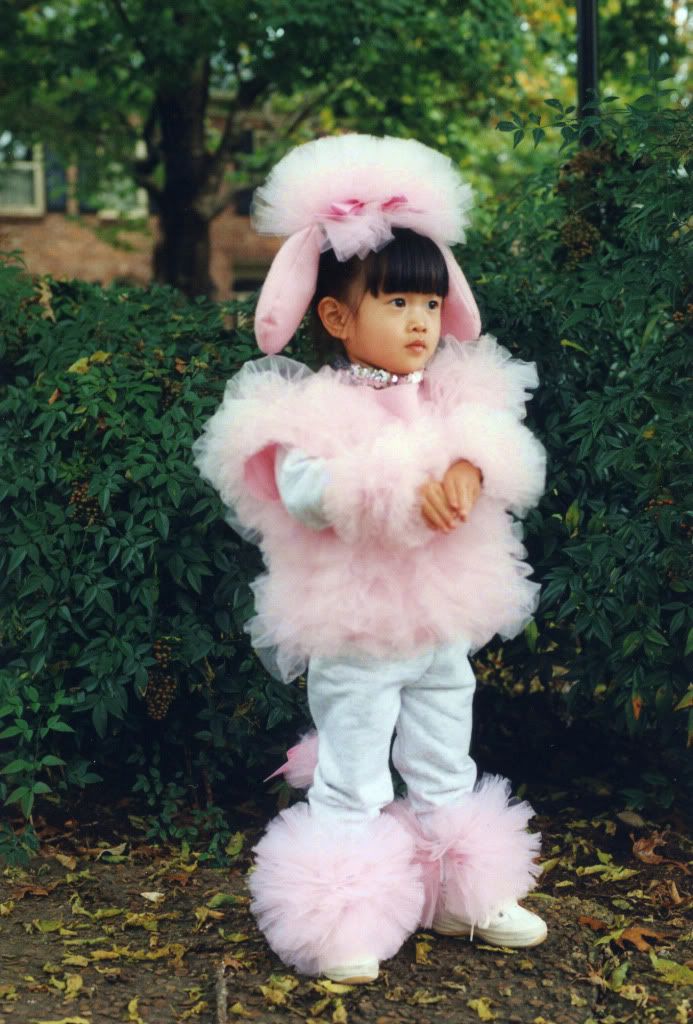 Molly was two years old, and not interested in wearing a Halloween costume. My daughter and I decided that if we could doll-up a nice comfy pair of sweats she might agree to dress up. So we bought several yards of pink tulle and free handed our way to a pink poodle. I even made her a silver sequined collar with the name FIFI printed on it.
SHE LOVED IT!
Have a wonderful weekend,
Kay
Be sure to visit Beverly
http://howsweetthesound.typepad.com/my_weblog/
, where you will find links to many more Pink Saturday posts. Today is a special day for Beverly. She is celebrating her one year anniversary hosting Pink Saturday, and we've all been invited to the party.