Andrea, at VINTAGE BELLA STUDIO has asked that we show her our crowns.

Here are three of mine.
A paper, fairy crown.......with rhinestone medallion.
An icy, crystal crown........fit for the
Snow Queen.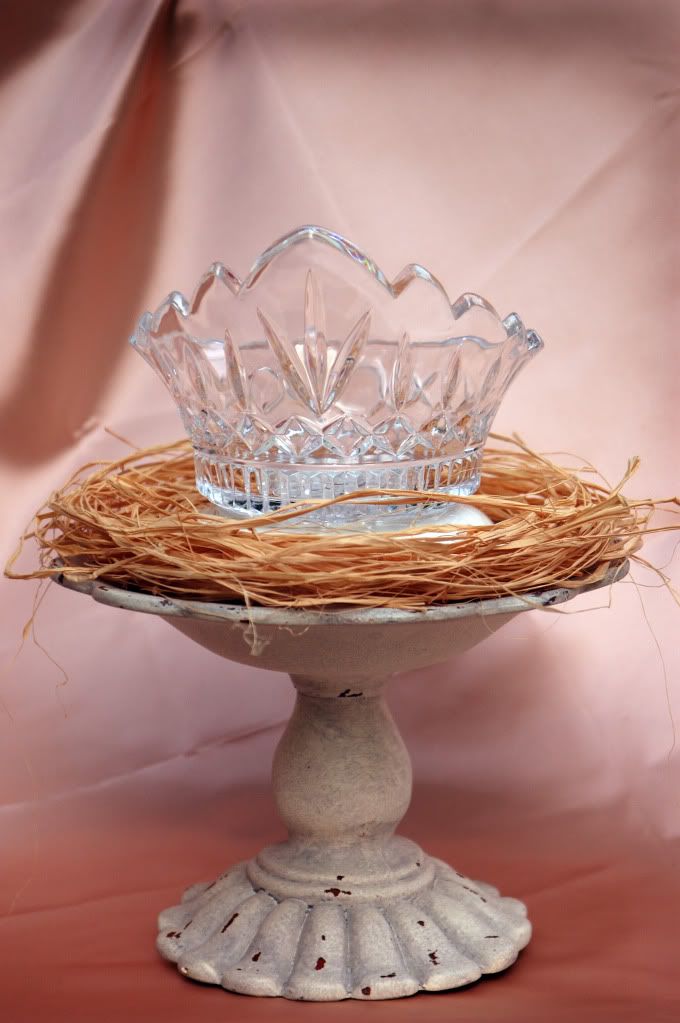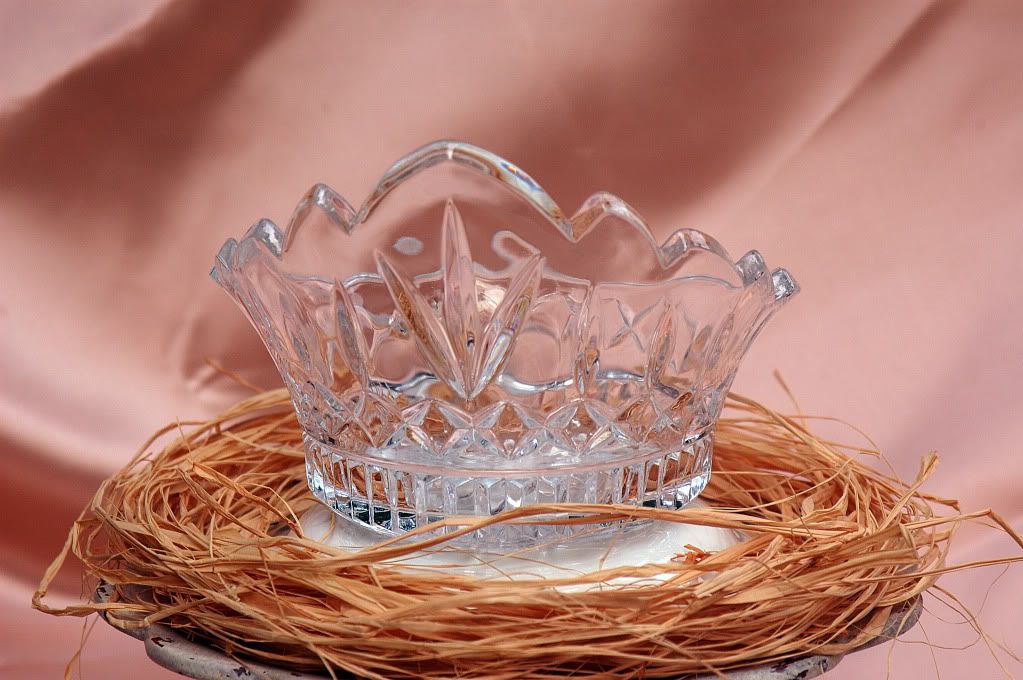 And a paper crown celebrating the arrival of Spring.
There are many more beautiful crowns to be viewed. Click here for the list of bloggers that will show you their crowns.
Best Wishes,
Kay