I've been among the missing............because all of my favorite house guests have been visiting the
"HOLIDAY FLYNN."
MY SON, MY DAUGHTER, AND THEIR FAMILIES.



We spent time feeding the ducks.
We ate sweet, icy cold, delicious,

BLUE

sno cones.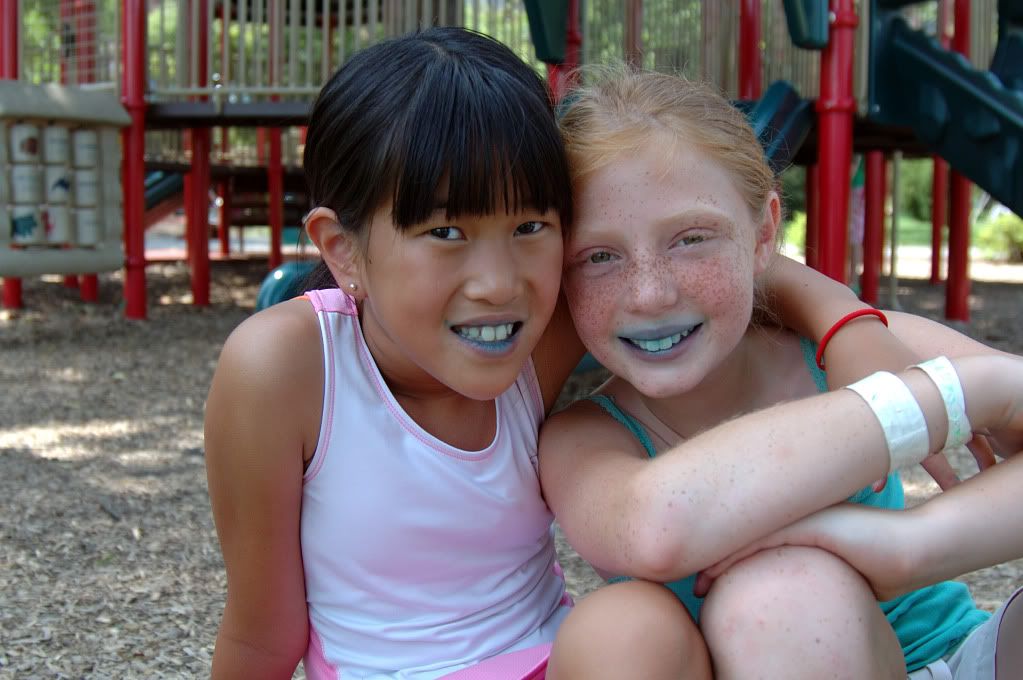 The guys were drawn to the vintage locomotive.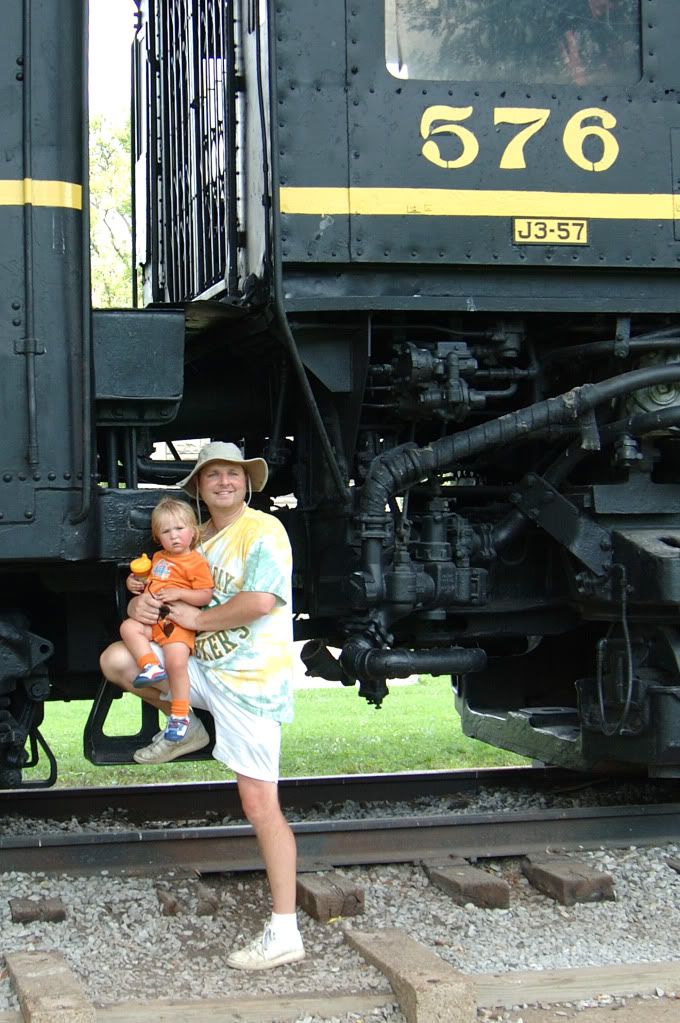 We went hiking in the mountains..........and stood on the LOVE
R'S LEAP overlook.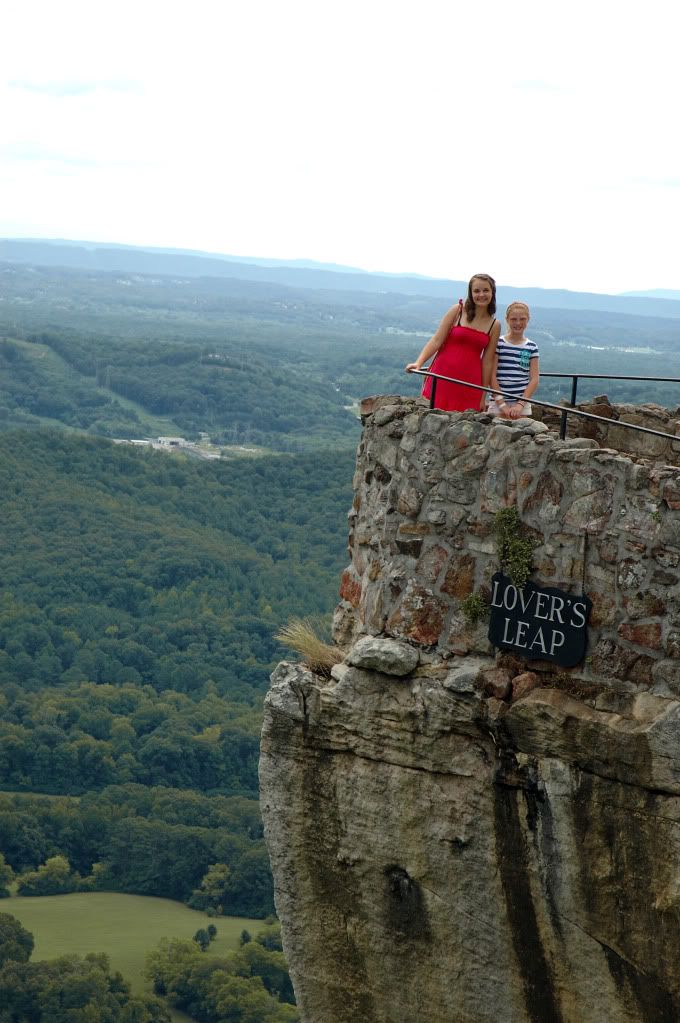 All the girls screamed in terror, as my adult (and I use the term loosely) son made the swinging
bridge bounce, and sway erratically, as we crossed it.


The mist from the waterfall feels cool and refreshing on a warm summer day.
The gnomes point the way to the ENCHANTED CAVERNS. They are especially helpful if you share your pastry.
As we walked through FAIRYLAND CAVERNS, we discovered scenes from beloved children's
books displayed in every nook and crevice.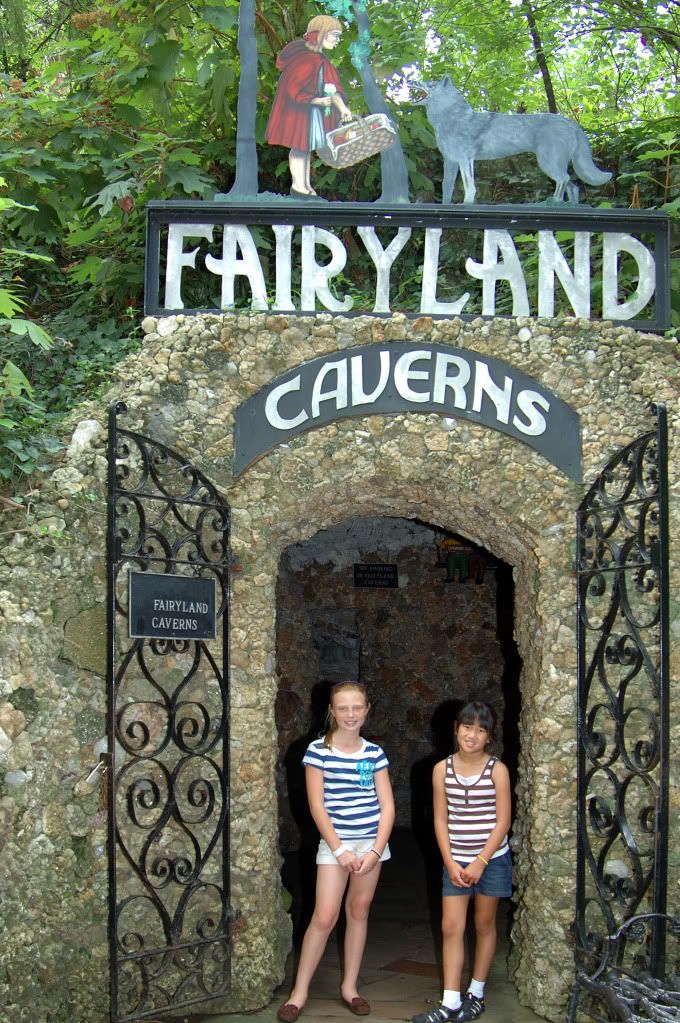 This little flock of birds quickly took up residence in the brightly painted birdhouse that we found in a fir tree.

One last look toward the horizon, where seven different states can be seen by looking
through powerful binoculars.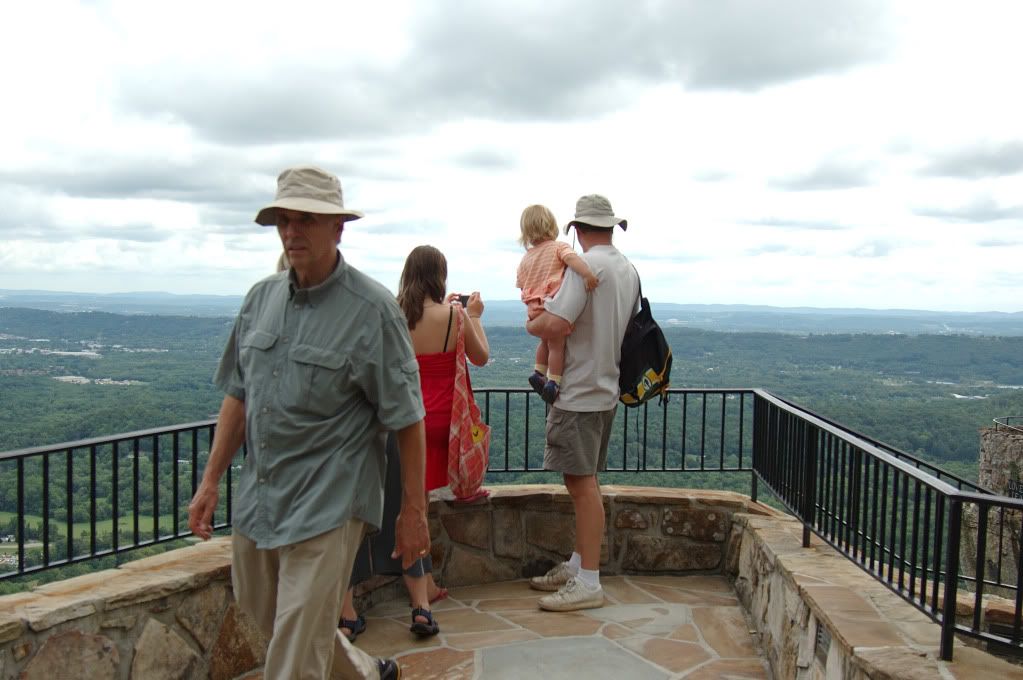 Then it's down.....down......down, into the labyrinth of caves that run through the mountain, to the beautiful underground waterfall.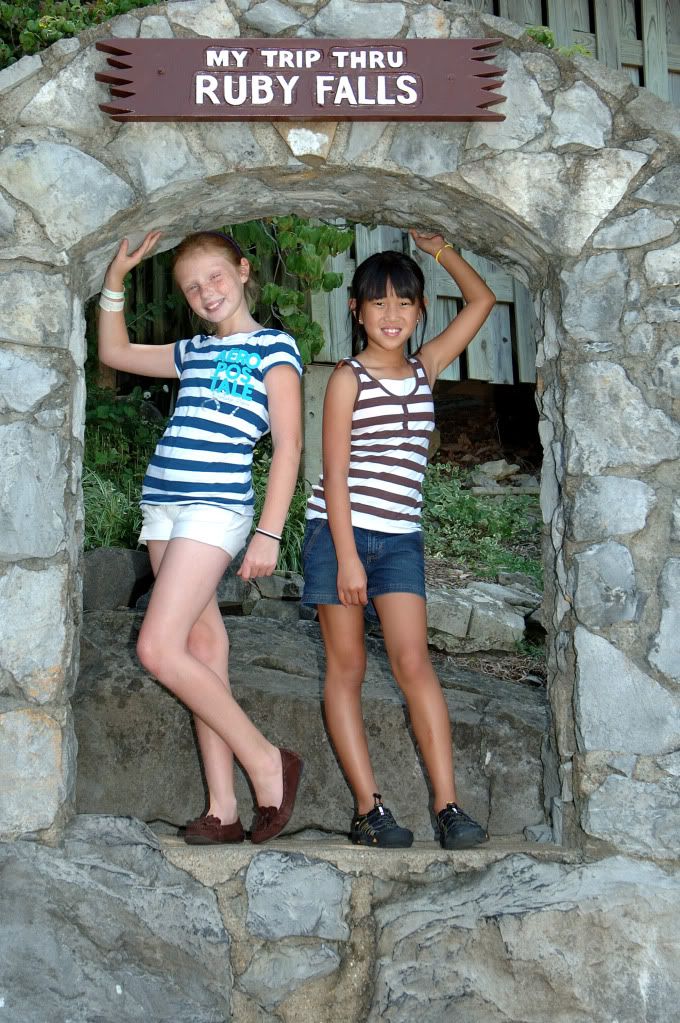 I love going on an adventure with my happy group!



Kay