Molly chose a luau theme for her birthday party this year.
She looked so cute in her batik sarong, and pink lei.
What a beautiful island girl!




Nine candles on the cake this year! They grow up so quickly, don't they?






Sometimes I feel a little ache in my heart, when I realize that her thumbs are stuck into her pockets, instead of her mouth.
A more mature look , for sure! I sigh, and bemoan the fact that she's growing up too fast.




Then, in the blink of an eye...........she's a child again.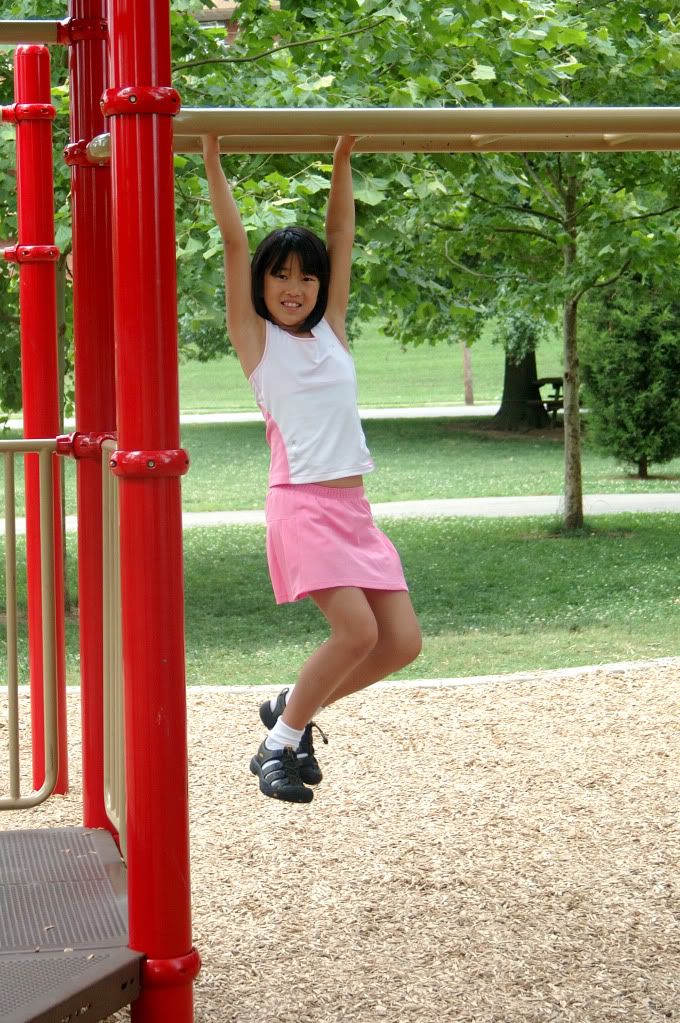 She's fond of glasses, but her eyesight is 20/20. What's a girl to do?
Well, you save your allowance, and buy yourself a pair of sassy pink rims with plain glass.
Who knew?



She's a wonderful nine year old, with a magnetic personality, that everyone flocks to.
Have a wonderful weekend,
Kay
Many thanks to Beverly for hosting PINK SATURDAY. Visit her at
How Sweet The Sound
for links to more pink posts.