Beautiful red and pink blooms

and the sweetest vintage valentine, edged in old lace,
help
dispel
the gloom of this overcast day.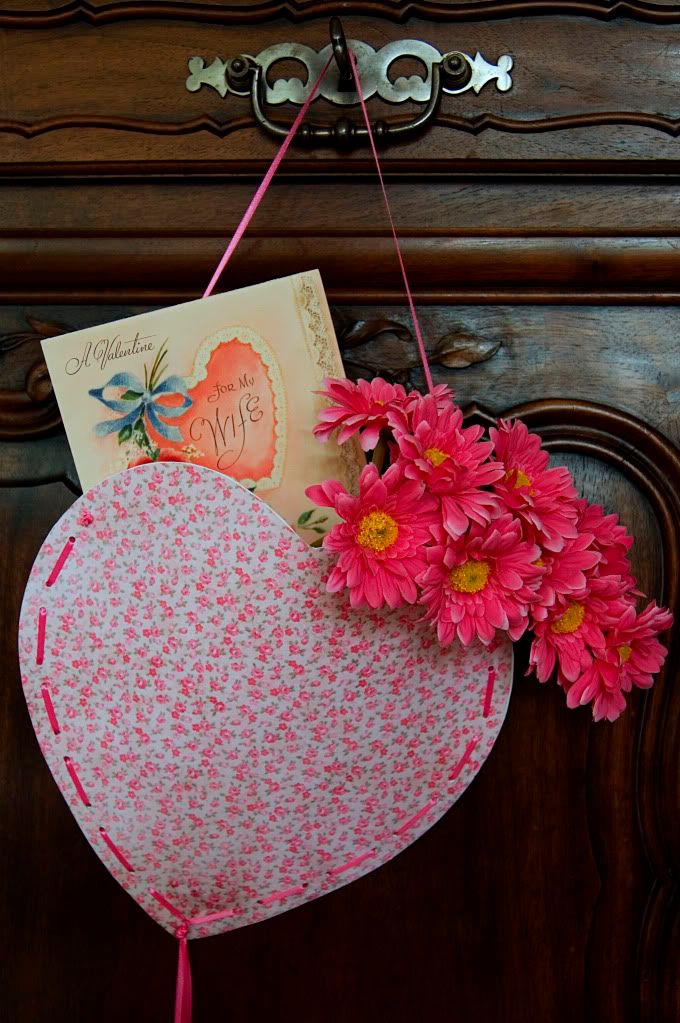 A little cash surprise was included
in the valentines for the children
slipping them into the envelopes.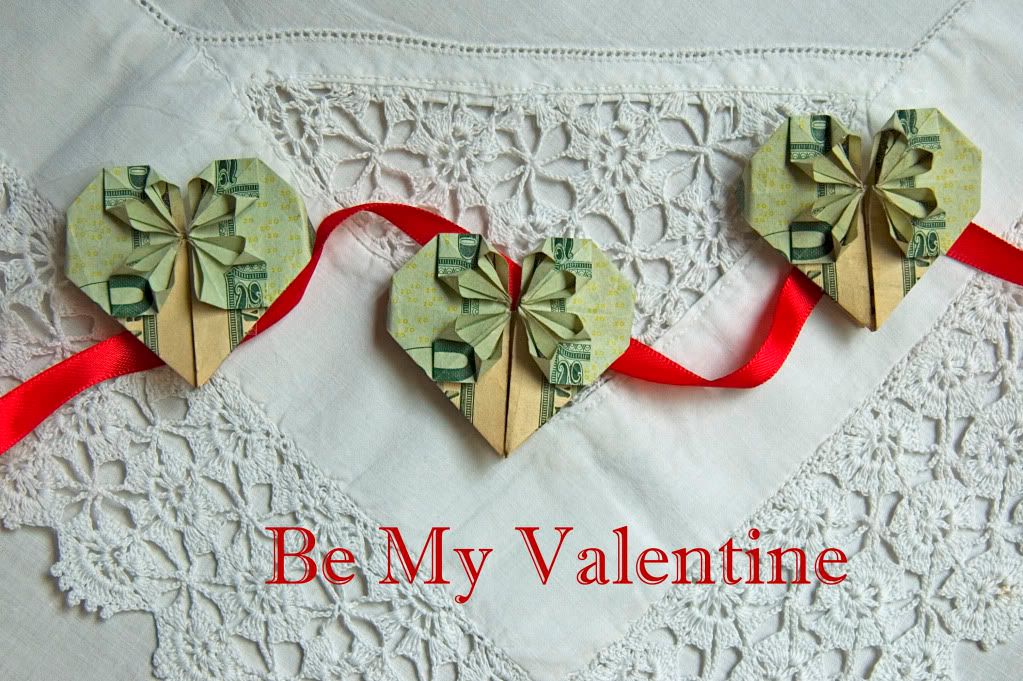 added fresh strawberries, because I know
his appetite and heart are closely connected.
Hope you're spending a very heartfelt day with your loved ones.