Legend has it
......... that every October 31st, something very
mysterious
occurs, in the garden, at The Wrought Iron Gate.

As the shadows grow long, and daylight fades to twilight................it's said, that a beautiful princess can be seen wandering the pathways.
Although she speaks not a word, many have been lured into the garden by her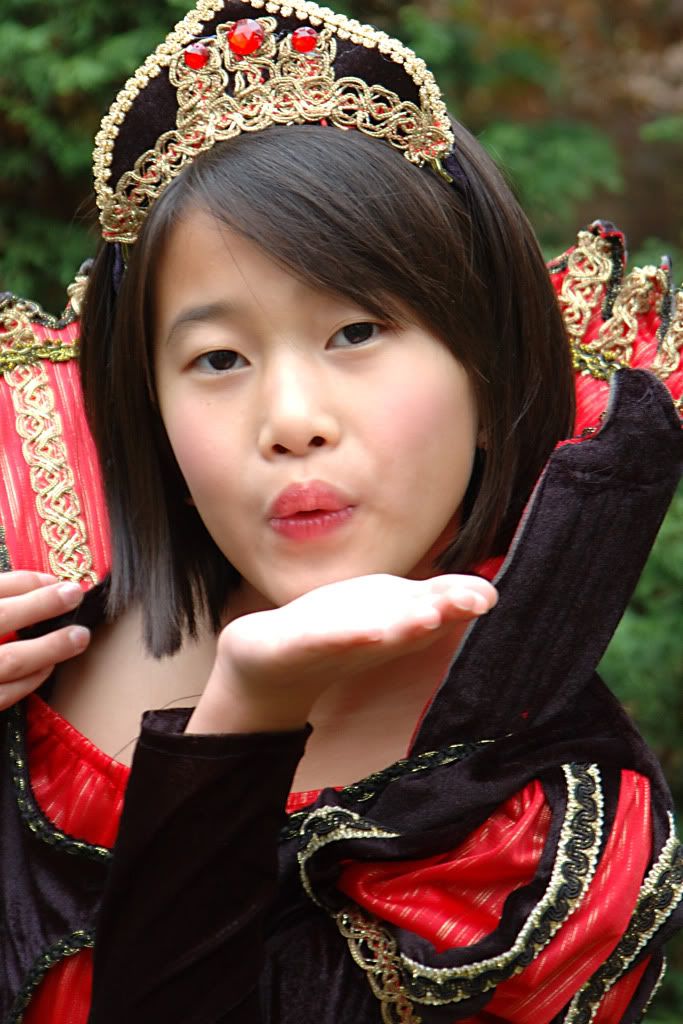 and winning smile.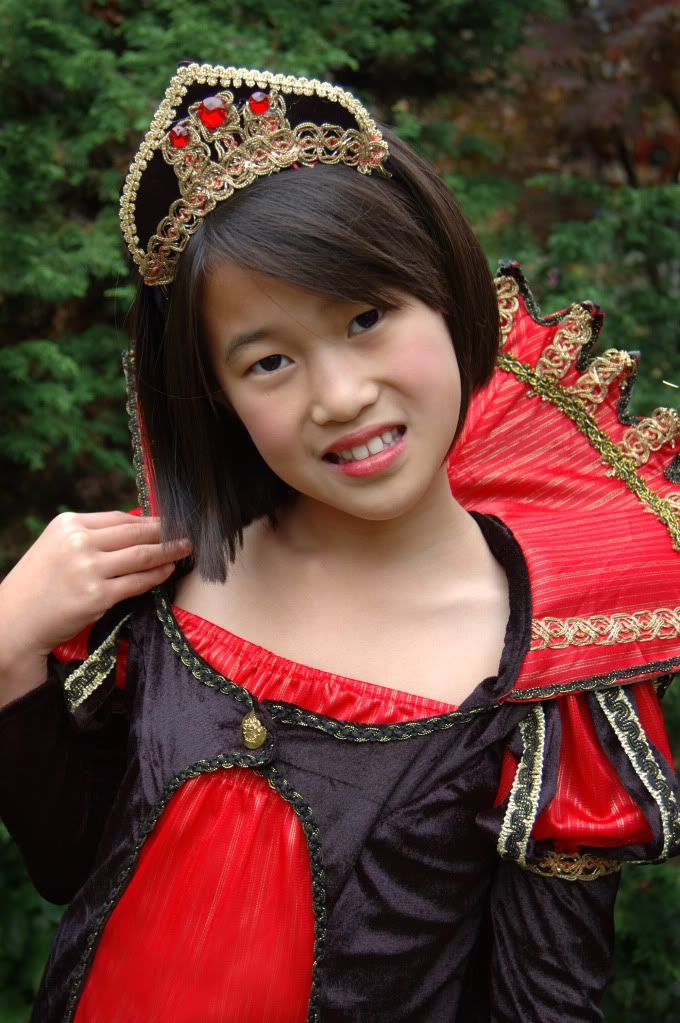 But, BEWARE!!!
For when the full moon slips from behind the clouds, and shines upon the Princess.........
things begin to CHANGE


Her smile begins to disappear!!!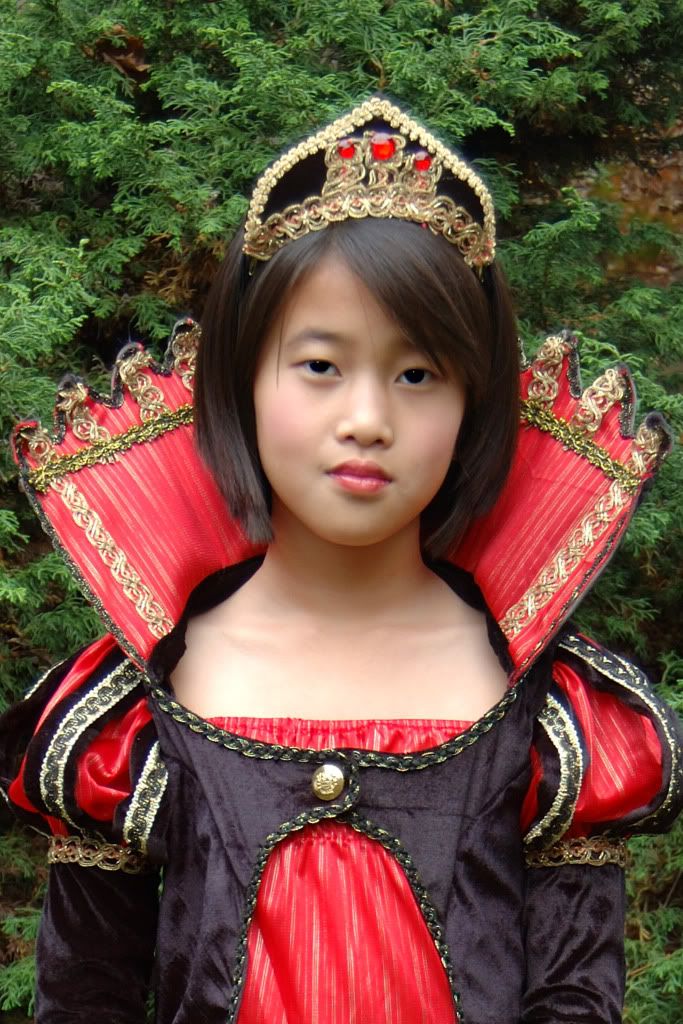 Her sweet demeanor fades.
There's a strange look in her eyes!!!!!!!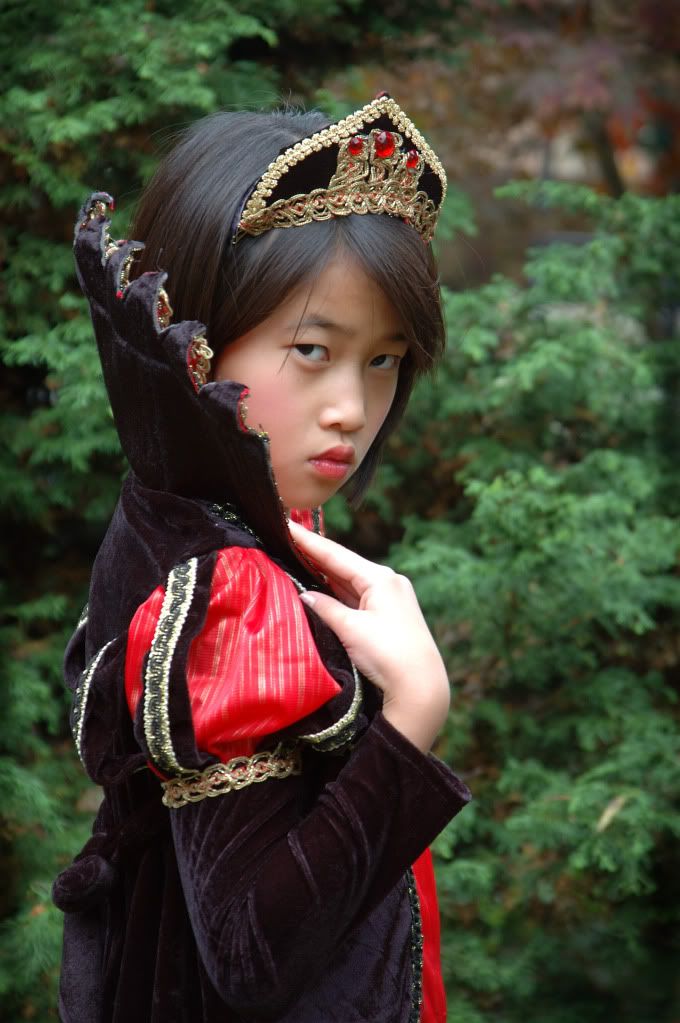 and if you look very closely.......
something about her mouth seems different, too!!!!
Her lips part and.....
C H O M P !!!!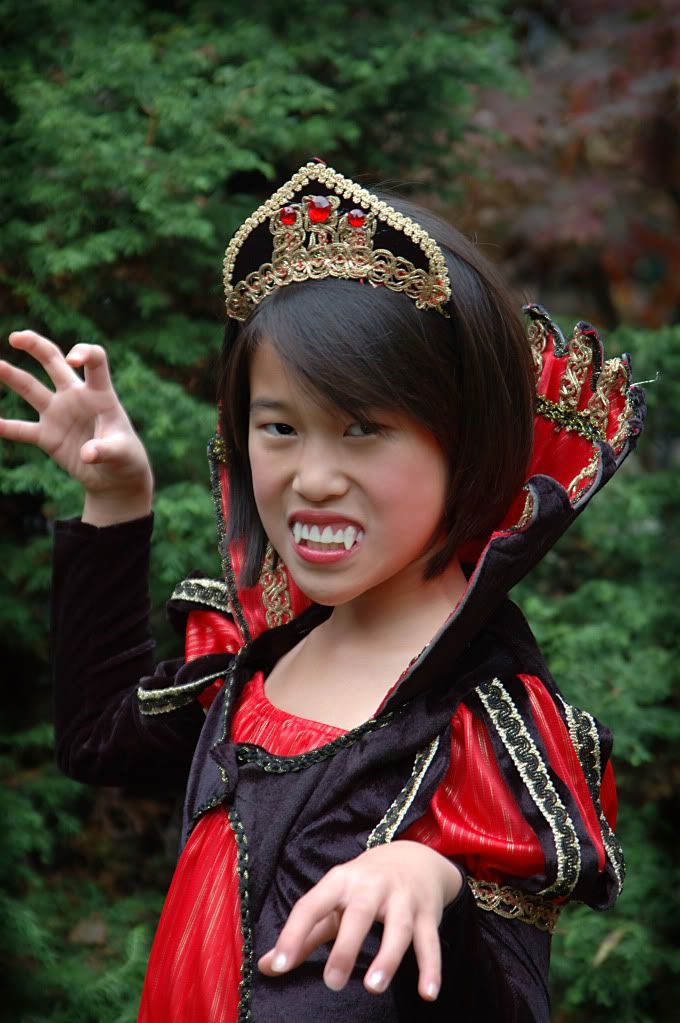 I tried to warn you!
Then she unfurls her wings
and flies away, with a satisfied smile on her face......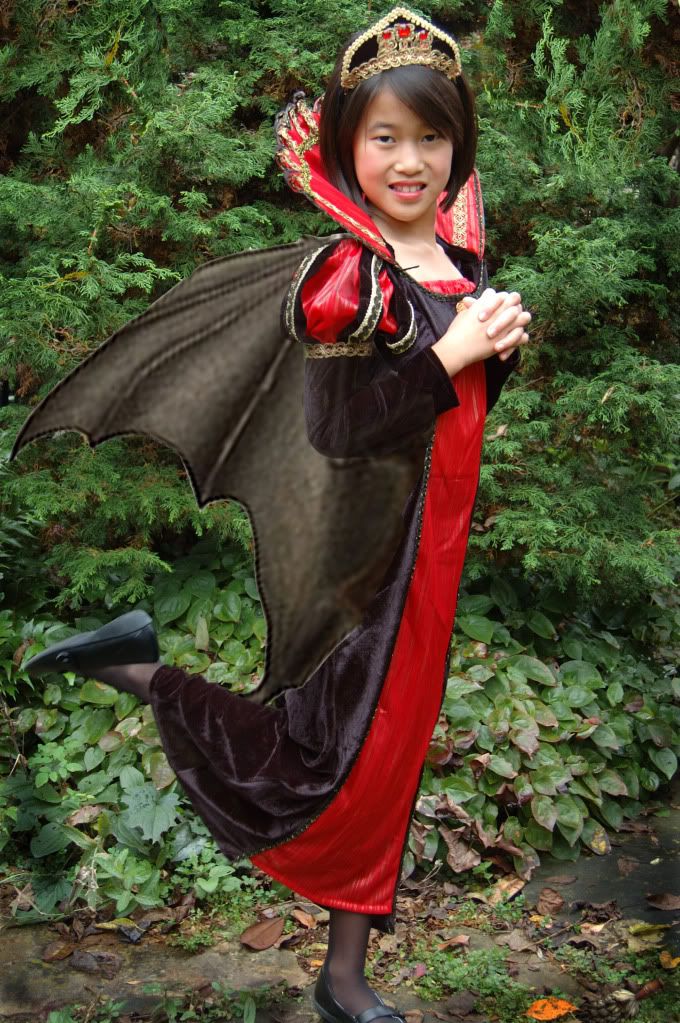 as "HAIRY" the WIZARD looks on.





Have a SPOOK..tacular Halloween !!!
Kay